General introduction: AFTRADE DMCC (UAE) is established for the purpose of implementation of comprehensive projects pertaining to the delivery of a full cycle of machinery and equipment, manufactured in the Republic of Belarus and the Russian Federation, as well as the relevant technologies for mining, agriculture, removing garbage from the cities, road construction, transport and logistics to the African market, Saudi Arabia and India.
Team: Our team of professionals with wide experience in industry is ready to implement at the highest level the Comprehensive programs. which you may find in the special section Comprehensive programs. Our competences allow us to undertake technical expertise of the project with regard to necessity, sufficiency and effectiveness of your project.
Goals and objectives: Partnership with a view to ensuring the economic benefit  for enterprises and entire States,  implementation of simple, affordable but modern technologies, organization of transparent and reliable technical support services, organization of manufacturing in developing countries with the transfer of know-how, technologies and knowledge.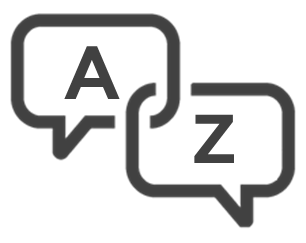 We speak your language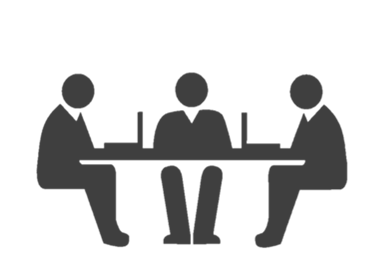 We are very flexible in adaptation to the specificities of your market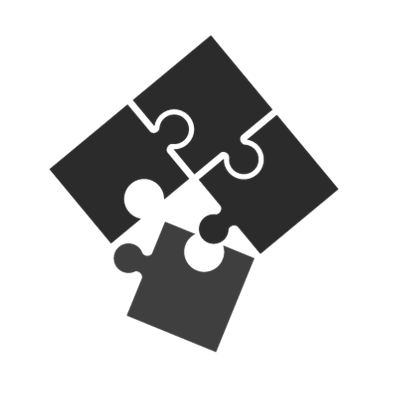 We can always find optimum solutions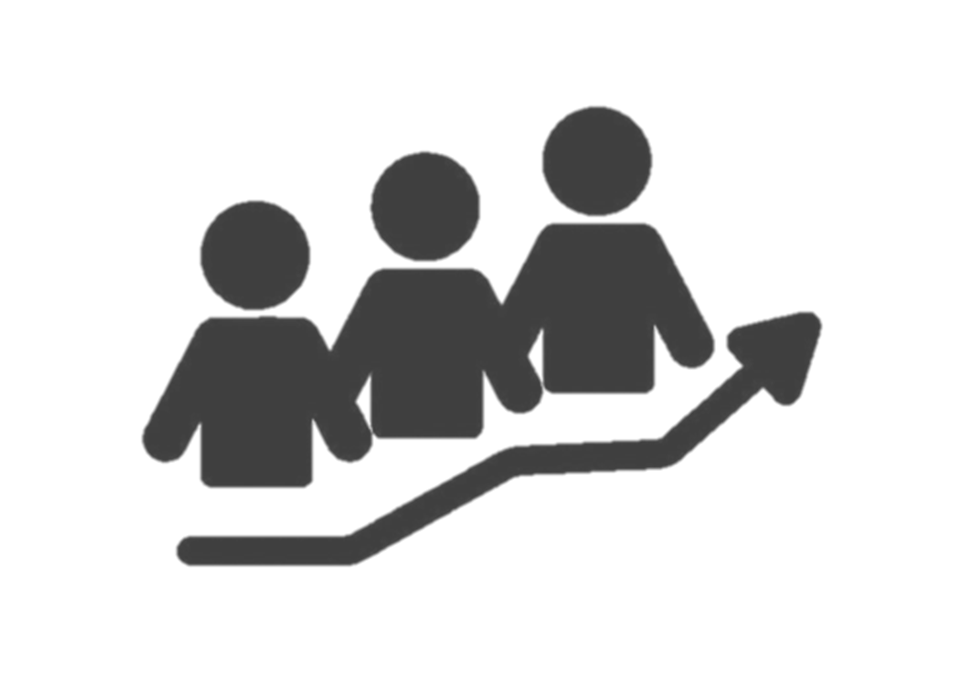 We always go until the full implementation of your project together with you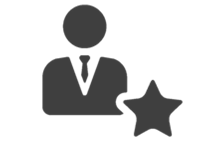 We care about our and your reputation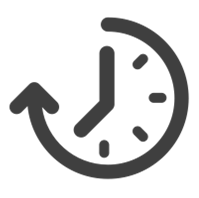 We do everything on time