One of our main advantages is the presence of strong, trustful and therefore extremely essential for us relations with financial institutions.
Reliable professional financial support is essential for the promotion of our products and creation of maximally comfortable conditions for implementation of modern technologies in agriculture, mining, road construction and the other spheres of activity.
A powerful system of export boost is created in the Republic of Belarus and the Russian Federation. One of the key institutions of export financing is JSC "Development Bank of the Republic of Belarus", authorized by the Government of the Republic of Belarus, as well as the "Russian export center", authorized by the Government of the Russian Federation. In Africa our reliable partners are such banks, as "African Export-Import Bank", "Trade and Development Bank", "Ecobank" and "West African Development Bank". 
Cooperation with these banks allows not only to quickly and professionally implement a conceived project, but as well to receive the financing at the most favorable conditions through the support of the Development Bank and the Russian export center.
Company AFTRADE helps our clients in creation of business-plans, in estimation of the needs in machinery, the development and implementation of new technologies and training of the personnel. 
This entire complex allows to the partner banks to propose maximally comfortable conditions of financing due their confidence in reliability of our products and in great positive impact to the development of economy of countries and your business.

Application

Commercial offer

Signature of the contract
Application for a loan to the financing bank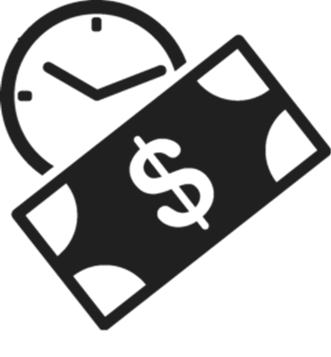 Advance payment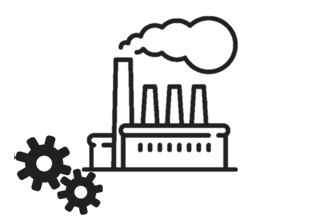 Manufacturing of the machinery

Shipment of the machinery
Final settlement