GARBAGE REMOVAL FROM THE CITIES
AFTRADE DMCC provides delivery of a full technological chain of machinery and equipment alongside with the relevant technologies that are required for implementation of a particular technological process.
A complete cycle of machinery and equipment, essential for making the city look clean, including garbage сollection, sweeping and cleaning the streets and areas, as well as rubbish storage, is manufactured in the Republic of Belarus and the Russian Federation. In conjunction with our partners we are equipped with solutions regarding waste disposal and incineration, its recycling as well as have waste-to-energy facilities.
We provide the full technological chain starting from waste collecting till its utilization: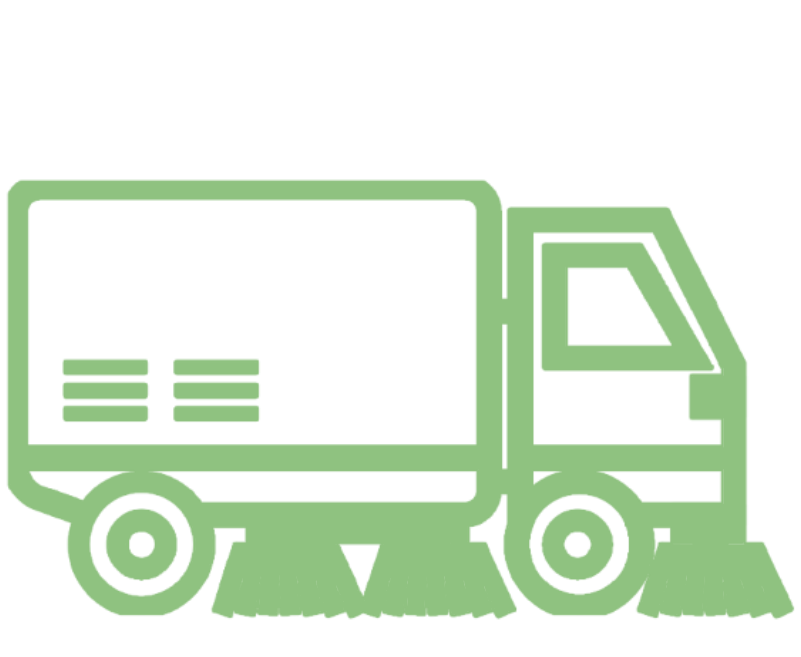 Sweeping machines for cleaning of street areas

Excavators for comprehensive soil clean-up
Various loaders for waste management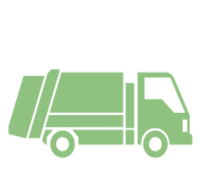 Garbage removal trucks for load, compacting , transportation and discharge of waste
In order to prepare the best quotation for you, we ask you to kindly fill in the following check-list.