Kipod is a carrier-grade solution
Kipod Video Analytics System enables instant search across the big data of CCTV video and real-time crime detection, using the most advanced machine learning algorithms and video content analytics. Kipod is a collaboration environment for unlimited users from different organizations, analyzing unlimited amounts of data.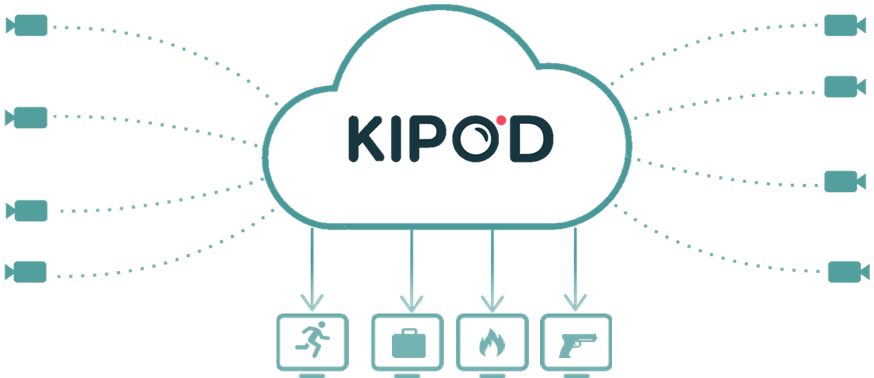 Kipod is nextgen platform
Video Management System
An operator processes the CCTV footage in order to find the necessary event.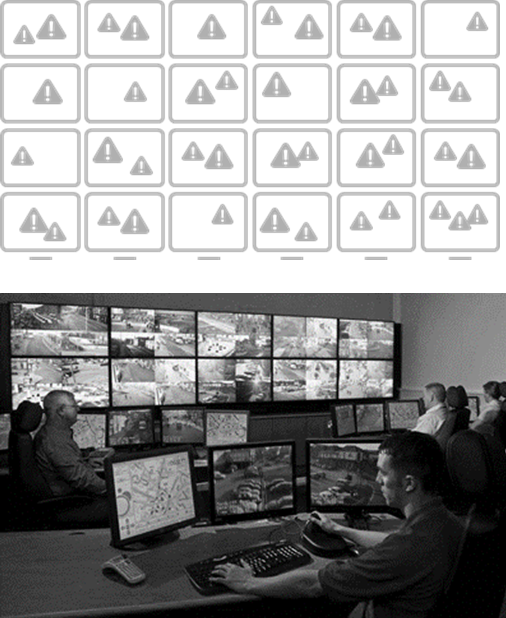 Kipod – Events Management System with AI
Kipod automatically processes the CCTV footage, identifies, categorizes and prioritizes events.
An operator processes EVENTS detected by the system.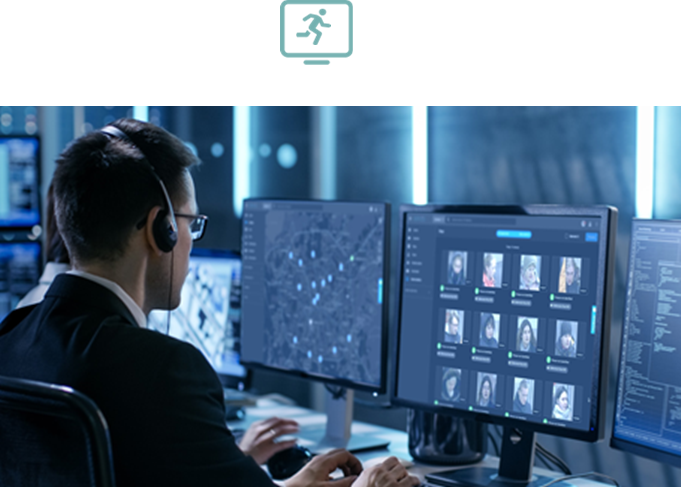 Kipod for Public Safety helps to
Productivity of Law Enforcement and Municipal Administration
Crime prevention
The on- time detection of emergency situations
Number of successful crime investigations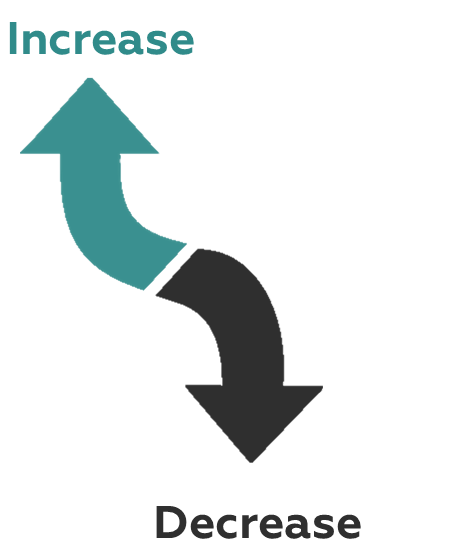 Public safety threats
Investigation time
Governmental expanses on public security system maintenance costs (OPEX)
Governmental expanses on public security system organising(CAPEX)
People Identification
- Search by photo or name
- Track people on the map
- Monitor wanted lists 24/7
- Filter people by sex, age, race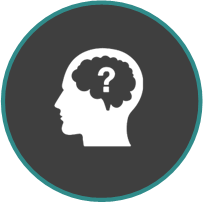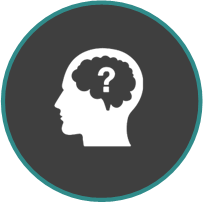 Behaviour Analytics
Detect intrusions, crowding, unattended luggage, etc.
- Detect people entering tunnels or loitering on parking
Threat Detection
- Detect smoke and fire
- Detect people and objects falling on railways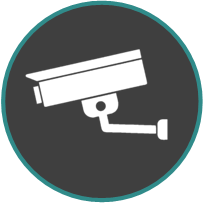 Vehicle Identification
- Search by number plate
- Track vehicles on the map
- Monitor wanted lists 24/7
- Filter vehicle by type/color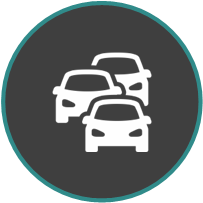 Traffic Analysis
- Detect road congestions and accidents
- Detect parking and speeding violations, double line crossing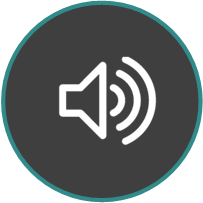 Audio Analytics
- Detect gunshots, explosions, noise, glass breaking
Sustainable technology stack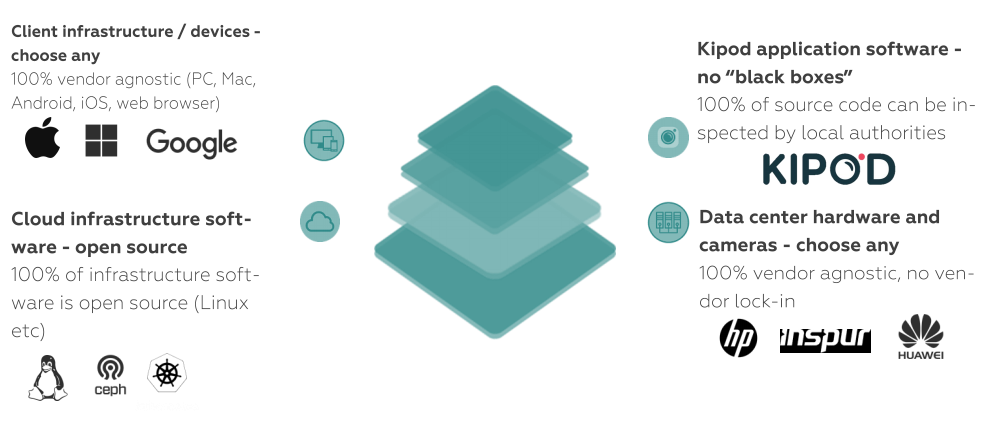 Top 30 Face recognition algorithm