AFTRADE DMCC provides delivery of a full technological chain of machinery and equipment alongside with the relevant technologies that are required for implementation of a particular technological process.
A complete cycle of machinery and equipment, essential for road construction, from excavators and graders to multiple-purpose loaders and compactors is manufactured in the Republic of Belarus and the Russian Federation.
We provide the machinery and equipment for   road construction   starting from preparation of the surface to the compacting and road marking.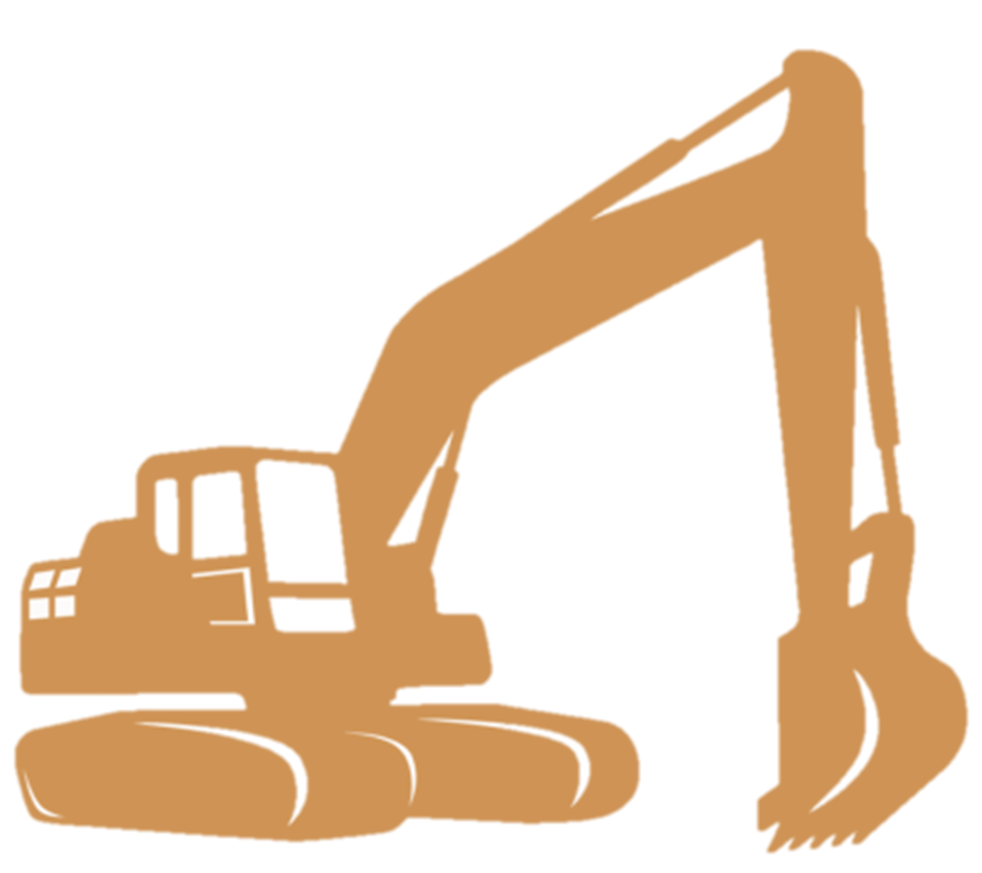 Preparation of the surface
Transportation of work material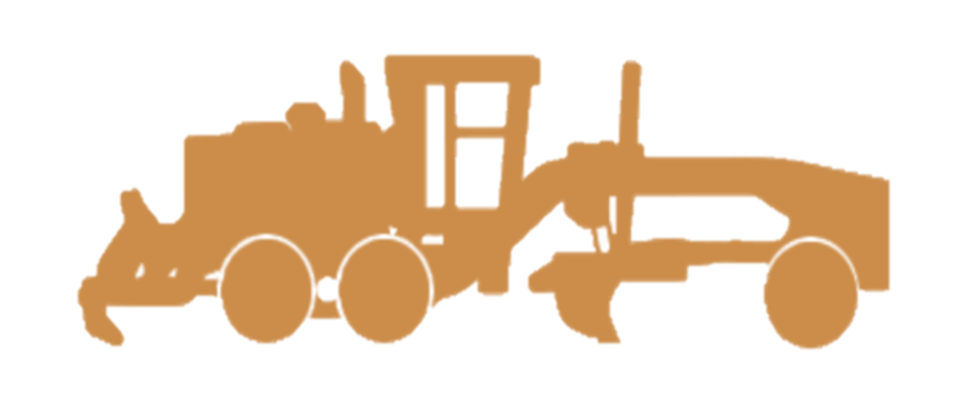 Laying of the material
Alignment of the roadbed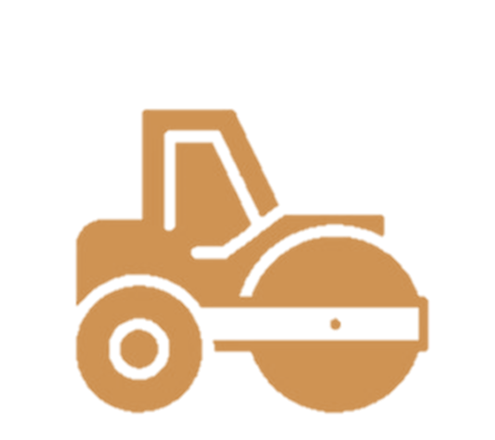 Compacting of the surface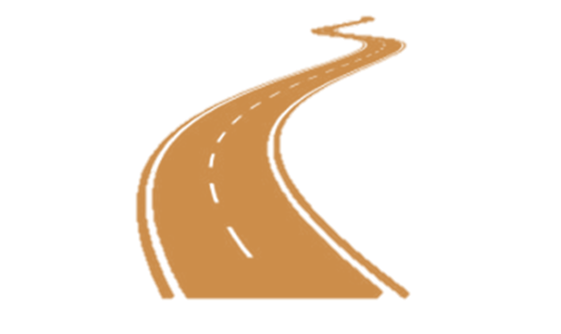 Road marking