SPECIAL PURPOSE MACHINERY
AFTRADE DMCC provides delivery of a full technological chain of machinery and equipment alongside with the relevant technologies that are required for implementation of a particular technological process.
Historically, in the Republic of Belarus and in the Russian Federation they produce very reliable and very easy to maintain machines and equipment for various purposes. To meet the communal needs, the needs to protect the health and safety of the population of cities and entire countries, we bring to your attention a wide variety of machines and mechanisms that are ready to perform the most complex tasks and stand guard over order and civil protection.
Traditionally, we provide training and full service support for our machines.
We provide the all types of machinery and equipment essential for various purposes :
Recovery vehicles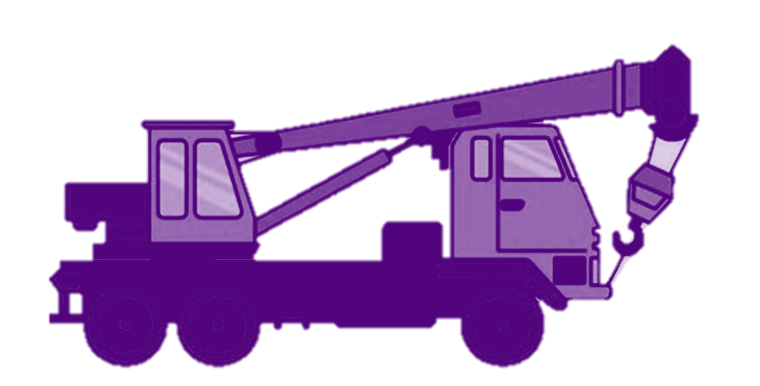 Autocranes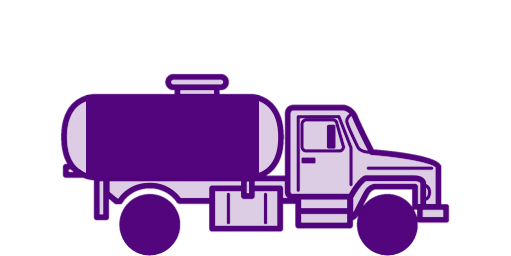 Cisterns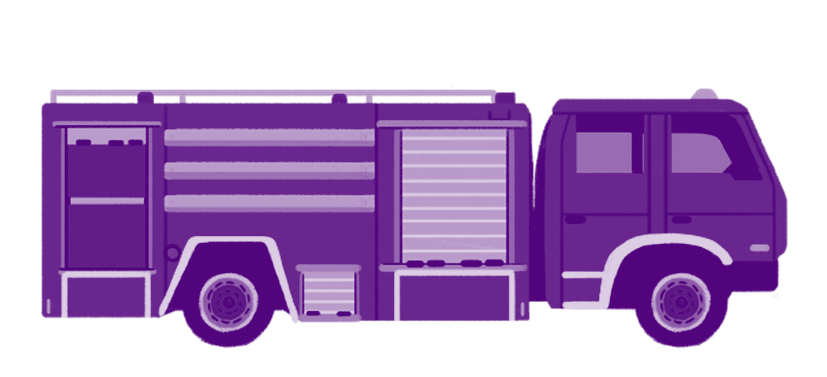 Fire-fighting equipment