AFTRADE DMCC provides delivery of a full technological chain of machinery and equipment alongside with the relevant technologies that are required for implementation of a particular technological process.
A complete cycle of machinery and equipment, essential for agricultural production from seeding to harvesting, storage and transportation of crop, is manufactured in the Republic of Belarus and Russian Federation.
Our company is ready to professionally assess the needs for agricultural machinery based on the size of the fields being cultivated, on cultivated crops, as well as on the basis of the climatic characteristics of the region.
Working with leading enterprises of the Republic of Belarus and Russian Federation, where agriculture is one of the most developed in the world, we can really completely modernize agriculture to your needs and introduce the most advanced experience. Cooperation with our company allows you to get a complete technological chain from one source, provided with the necessary service and guarantees.
We provide the full agricultural chain starting from preparation of the soil till crop harvesting :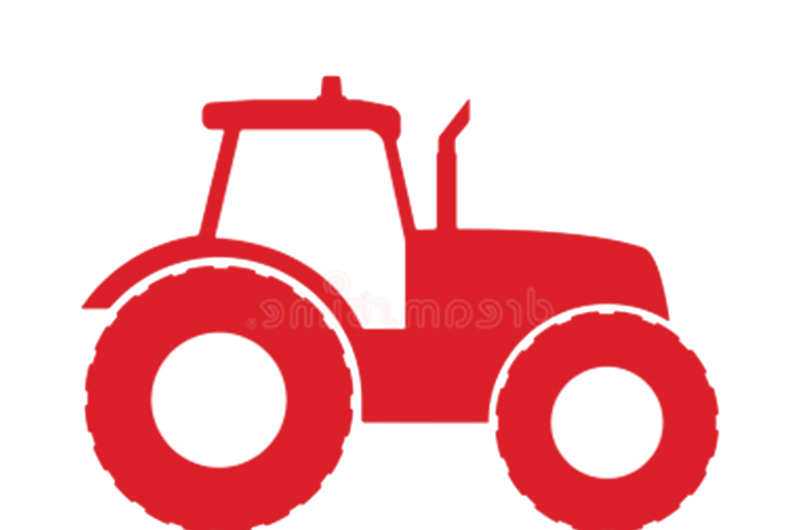 Preparation of the soil to the treatment
Soil cleanup with a stump irradicator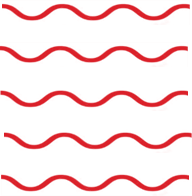 Plowing of the soil with a plough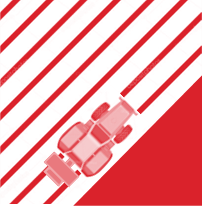 Preparation with a harrow of the soil to the seeding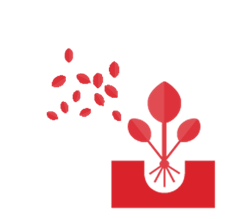 Seeding of various plant crops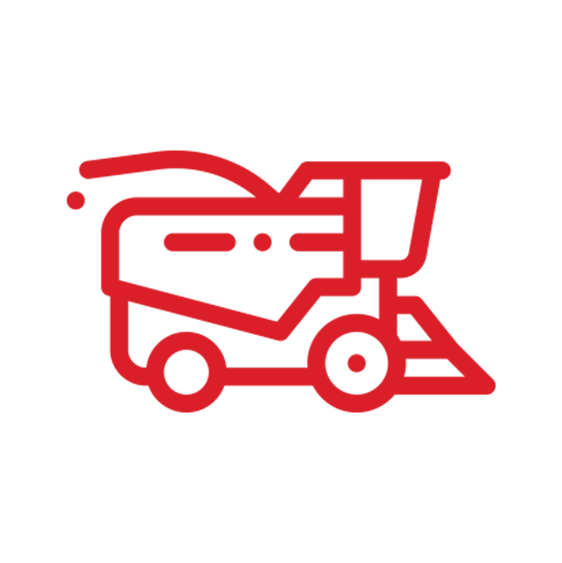 Crop harvesting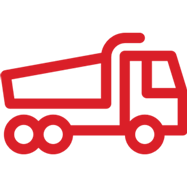 Transportation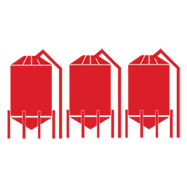 Storage