AFTRADE DMCC provides delivery of a full technological chain of machinery and equipment alongside with the relevant technologies that are required for implementation of a particular technological process.
For many decades, the Republic of Belarus has been producing the most reliable and highly efficient mining trucks for the transportation of a wide variety of minerals and a wide variety of load capacities. The largest dump truck in the world with a carrying capacity of 450 tons is produced in the Republic of Belarus. Modern and reliable solutions for the crushing and purification of minerals, geological research and assistance in mining – all this we are ready to provide together with our partners. 
There are no universal solutions in mining, we are ready to go deeper and recommend the most unique and effective solutions to you.
We provide the machinery and equipment for mining starting from heavy dump trucks (including the biggest 450 t truck in the world) to the crushing lines.
Heavy mining dump trucks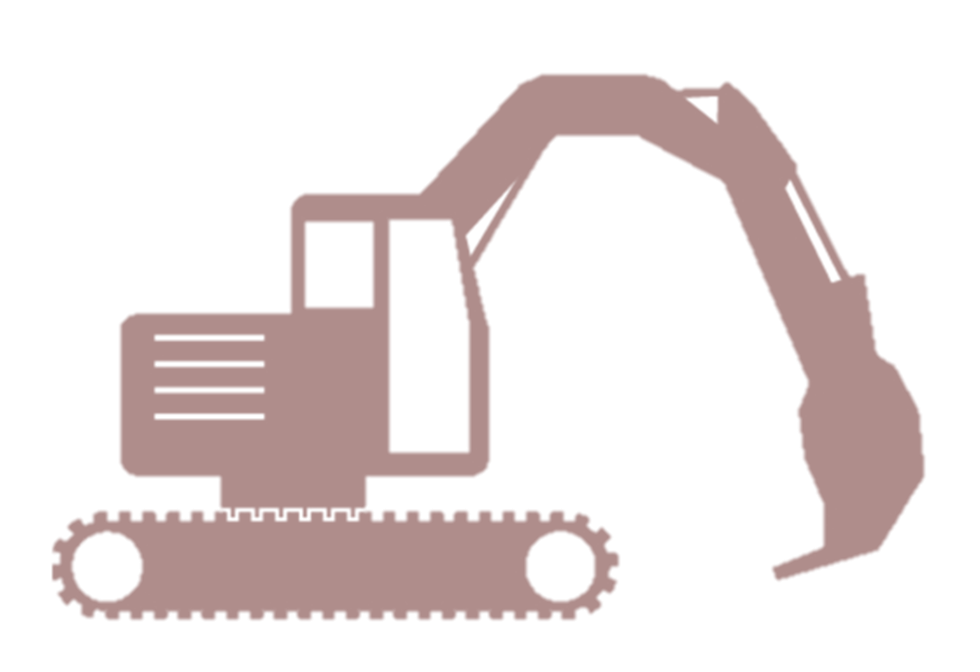 Excavators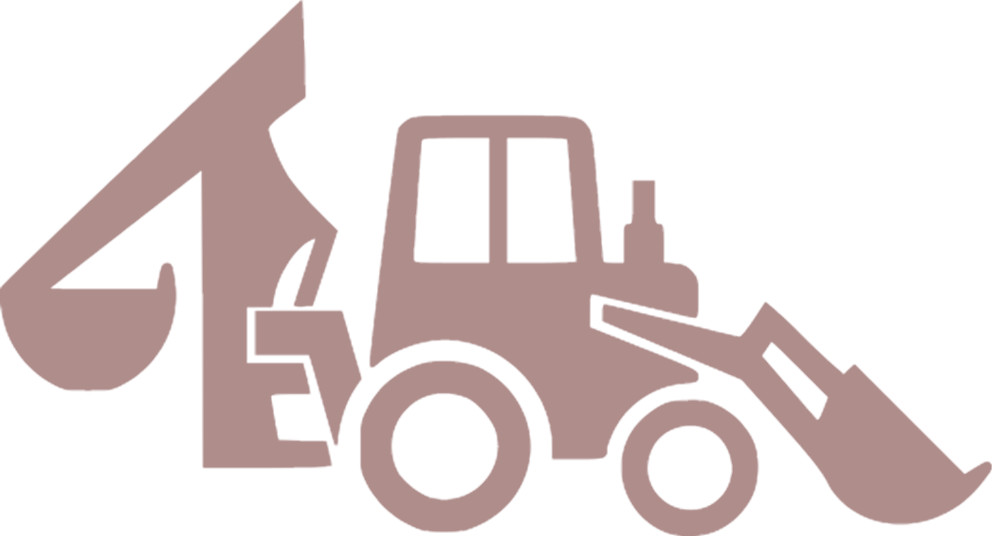 Multi-purpose loaders
Dump trucks for transportation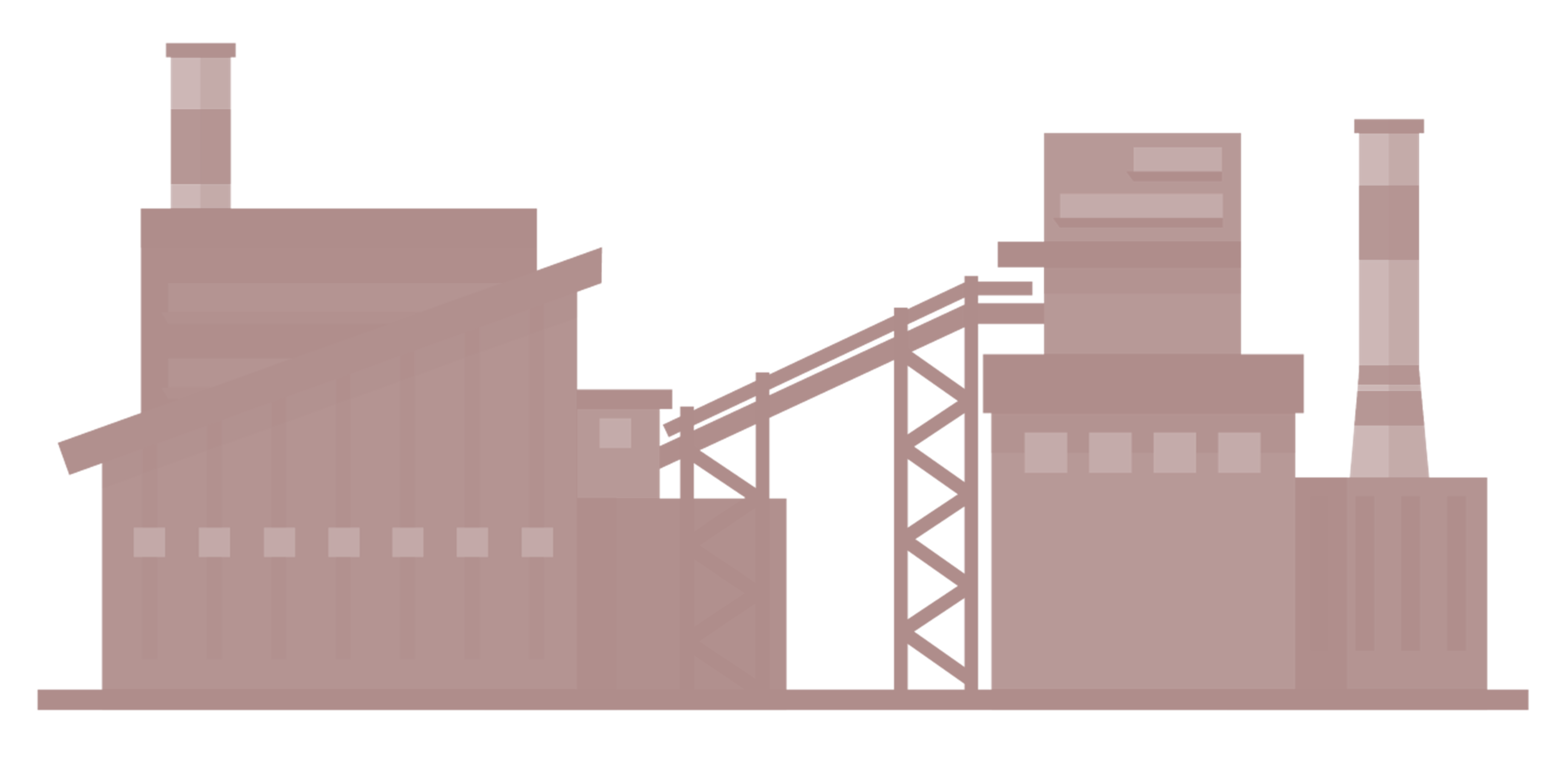 Basalt crushing lines